Interview with O-Town talking about their initial run, why it ended and how they reunited. Read below or click here for the original article.

- - - - - - - - - -

04.27.2017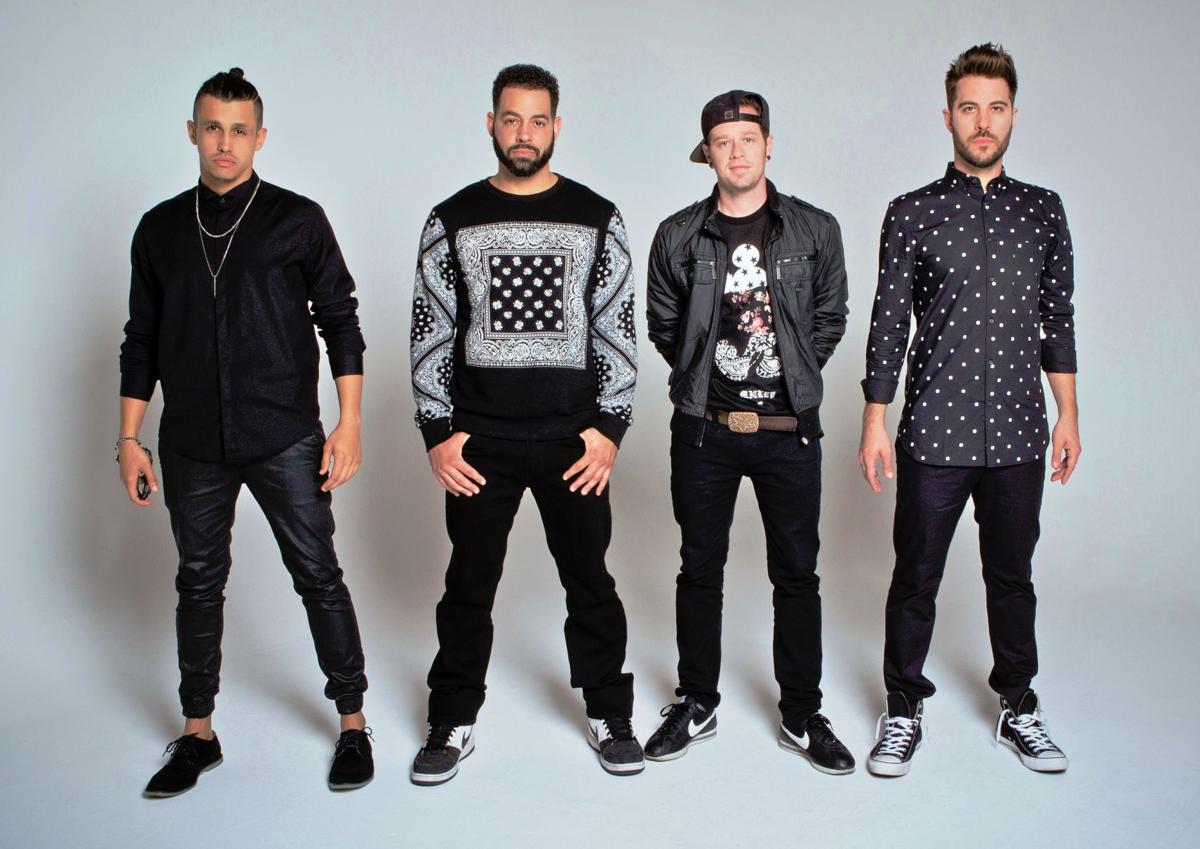 Flashback to the 1990s when most pop music centered around the army of "boy bands" who followed in the cultural wake of New Kids On The Block and New Edition. The string of those groups seemed endless.

The popularity of baby-faced boys who sang and danced was such that it inspired the prime time ABC-TV series, "Making The Band," which took its audience through the process of fabricating a freshly minted pop sensation. The group who literally came to be on camera that first season was O-Town.

The series continued for two more seasons after moving to MTV, and during that time the group landed a couple of Top 10 hits with the songs "Liquid Dreams" and "All or Nothing," while the group's debut album "O-Town," hit the national Top 5 and was pushed to platinum sales as girls screamed and swooned across the globe for them. A second album, "O2," likewise broke the Top 30 Albums chart, though sales were weaker.